Stephen Wood Mediation
Civil and Commercial Mediation Tel: 01295 814 999
Workplace Mediation Mob: 07906 200 469
Residential Landlord and Tenant Mediation
Disputes between residential landlords and tenants often arise concerning rent, disrepair, damage, anti-social behaviour, deposits, guarantors, letting agents, rights and obligations.
There are good reasons why these difficulties should be resolved at an early stage:
rental income can continue

occupation can continue

a tenant can maintain their housing security
litigation can be avoided
Mediation, in contrast to litigation, can often achieve a mutually beneficial result through flexible solutions which the Court can not provide for.
The commercial starting point of mediation is usually better suited to residential property disputes than the strictly legal one.
Call Stephen Wood for an informal chat to discuss whether mediation could be suitable for your dispute.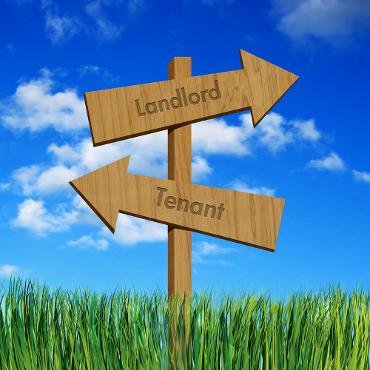 Rent arrears

Deposits
Guarantors
Repairs
Anti-social behaviour
Neighbour complaints
Service charges