Personal Injury Mediation
Personal injury claims can often be difficult by nature, combining issues such as liability, contributory fault, causation and quantum with high emotions and sensitive personal issues.
Even if liability is admitted, disputes can often remain concerning the extent of the injuries, any pre-existing conditions, the level of compensation for pain, suffering and loss of amenity, financial losses, future care and necessary alterations to the home.
The longer, more expensive and more stressful litigation process focuses on a win/lose outcome. In contrast, personal injury mediation gives claimants and defendants a unique opportunity to tackle the problem together, sometimes meeting for the first time since the accident. Sensitive issues can be discussed in a confidential environment, unlike in a public courtroom. Personal injury mediation can help speed-up the process of emotional recovery, facilitate quicker, more cost effective and more creative solutions, than court imposed decisions.
Personal injury mediation can be suitable for:
Private clients
Insurance and reinsurance companies
Employers
Highway authorities
Occupiers
Healthcare bodies
Call Stephen Wood for an informal chat to discuss whether mediation could be suitable for your personal injury dispute.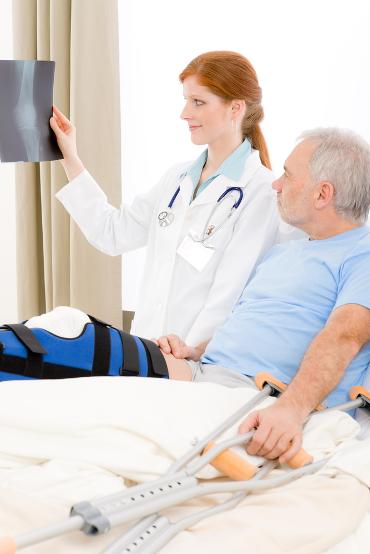 Road traffic accidents
Accidents at work
Tripping and slipping accidents
Occupiers' liability
Fatal accidents
Industrial diseases
Asbestos
Loss of earnings/l

oss of business

Future losses