Stephen Wood Mediation
Civil and Commercial Mediation Tel: 01295 814 999
Workplace Mediation Mob: 07906 200 469
Partnership Disputes Mediation
People often enter into business partnerships because they consider that they will be better off with a larger entity than as a sole practitioner or sole owner.
Whilst such business partnerships may be formed with the best of intentions and with clear objectives for success, sometimes, partnership relations break down. Such disputes can arise through differences of opinion, strategic decisions, change of circumstances or personality clashes.
Such disputes between business partners can become bitter and costly affairs, affecting not just the individual partners and their families but also the productivity and profitability of the business.
Unlike litigation, mediation can not only help to resolve the immediate partnership dispute but can also consider repairing relationships to assist the business to continue. Partners will have previously worked together, shoulder to shoulder, to build and run the business.
Whilst financial factors will frequently be relevant in resolving partnership disputes, given this shared background, non-financial factors such as recognition of contributions, genuine apologies and thanks will often also have a role to play.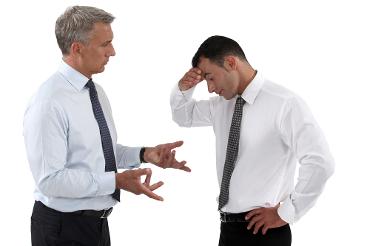 Dissolution of partnerships
Division of assets upon dissolution
Distribution of partnership property
Exclusion of partners
Partnership differences
Disputes over the direction of the partnership
Call Stephen Wood for an informal chat to discuss whether mediation could be suitable for your partnership dispute.