Clinical/Medical Negligence Mediation
Despite the advancement in science and medical treatment, healthcare professionals unfortunately can still make mistakes. Sometimes these can result in temporary or permanent injuries but in more serious cases can even result in death.
Clinical negligence claims can often be difficult by nature, combining issues such as liability, contributory fault, causation and quantum with high emotions and sensitive personal issues.
Patients and their families may frequently feel let down, angry or distressed and are often looking for explanations and apologies. The healthcare professional and their employer will often feel concerned and anxious. There may also be an insurer involved with it's own commercial demands.
The longer, more expensive and more stressful litigation process focuses on a win/lose outcome. In contrast, clinical negligence mediation gives claimants and defendants a unique opportunity to tackle the problem together, sometimes meeting for the first time since the incident. Sensitive issues can be discussed in a confidential environment, unlike in a public courtroom. Clinical negligence mediation can help speed-up the process of emotional recovery, facilitate quicker, more cost effective and more creative solutions, than court imposed decisions.
Call Stephen Wood for an informal chat to discuss whether mediation could be suitable for your clinical negligence dispute.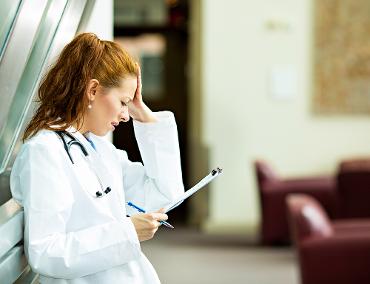 Misdiagnosis and delays
Surgical errors
Post-operative care
GP negligence
Prescription errors
Dental negligence
Birth injury claims
Cerebral Palsy claims
Hospital acquired infections
Failed sterilisation
Informed Patient Consent
Cosmetic surgery claims
Implants
Laser eye surgery claims
Nursing and care home claims